China Tour 2013
Some pictures from the China Tour in 2013 with Belgian conductor Philippe Gérard.
Arrival in Shanghai with director Philippe Gérard. Exhausted after a long and tiring flight...
Trying Chinese food : very different but delicious
Arrival in Nanjin hotel with Philippe Gérard, Niu Min and the very cute Angela !
Funny surprise on a corner in Xian : Belgium is everywhere ;-)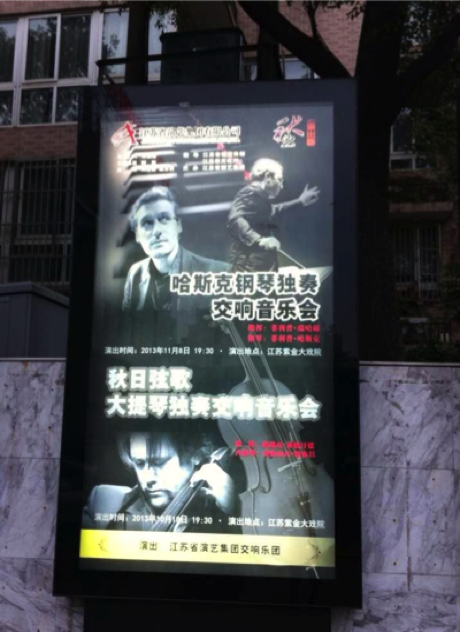 First concert in Nanjing with Rachmaninov 2nd piano concerto
Another aspect of China : wire screens on every window ...